About Us
We recognize the market dynamics and importance of travel to address your needs with innovative packages for destinations all over the world. We offer a unique blend of tours to suit every international traveller.
Trade Fairs
Over the last two decades the company has made its presence felt most of the
important fairs in almost 15 industries, covering worldwide.
Testimonials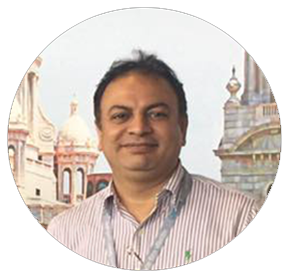 CP Paul , APL Machinery Pvt. Ltd
A traveller without observation is a bird without wings" perfect thought for GOLDENWING. It's not a short experience, more than 17 years of great association with GOLDENWING. It plans Business Tours as great ease. Worldwide experience at Drupa Exhibition, Dusseldorf, Germany; Print Pack Arabia, Shahjah; Print UV Conference, Las Vegas, NV, USA Words are less to describe GOLDENWING but beyond that it is different light, new point of view, signature of excellence, Better prices, Big agency deals, Creative Holidays.
LASTLY INCREDIBLE EXPERIENCE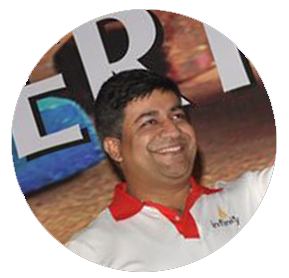 Vijay Adlakha, Infinity advertising services pvt. Ltd
Very happy to go with The Travel Agent, like Golden wings.It was stress free and I think we always get a wonderful deal as myself and my staff needs immediate change in the travel plan and no online solutions can get me the freedom which we enjoy with a company whom we have trusted for more that a decade now.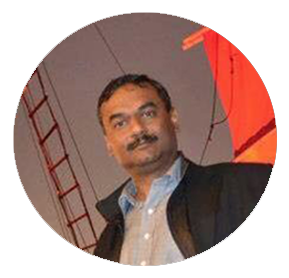 Lokesh Naidu, D S Group
This trip was a whirlwind of amazing experiences! Golden Wings packed our days full of wonderful activities that kept us busy and learning about the local culture and history. The value of this package was incredible! We stayed at the most amazing resorts that had the best accommodations. I have crossed many things off my bucket list on this trip and will definitely travel with Golden Wings again!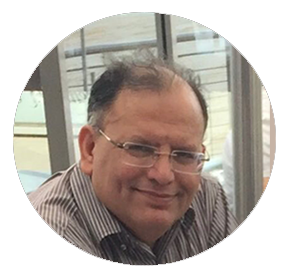 Rajiv Arora, J.N. Arora Group
No doubt Drupa trip 2016 was very good with wonderful accommodation as well as outstanding food which we enjoyed. We all of us agreed it was one of our favorite trips. We will definitely spread the word to our friends. Golden Wings not only provides wonderful excursions, but great value for the money.I wish all the best for your company.