Leisure Travel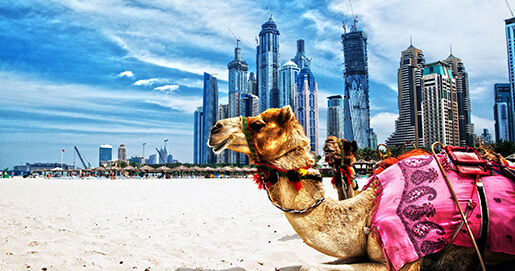 Dubai
Dubai is the most populous city in the United Arab Emirates (UAE). It is located on the southeast coast of the Persian Gulf and is the capital of the Emirate of Dubai, one of the seven emirates that make up the country.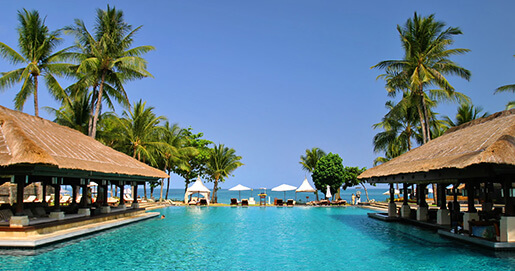 Bali
Bali is an island and province of Indonesia. The province includes the island of Bali and a few smaller neighbouring islands, notably Nusa Penida, Nusa Lembongan, and Nusa Ceninga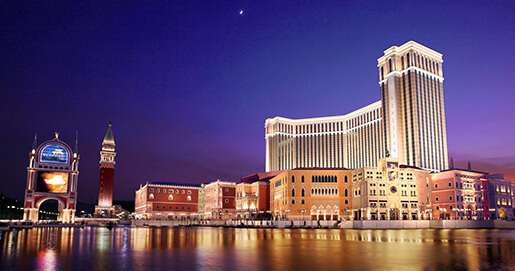 Hong Kong Macau
Macau spelled Macao officially in English, officially the Macao Special Administrative Region of the People's Republic of China, is an autonomous territory on the western side of the Pearl River Delta in East Asia.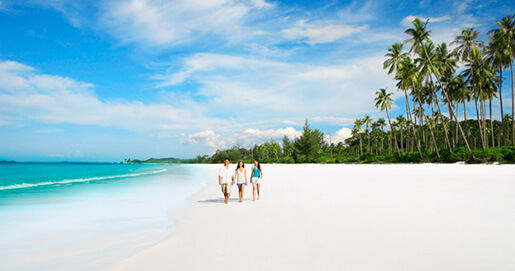 Singapore Bintan
Bintan: the northern tip of the island, Bintan Resorts (Lagoi), 45 minutes from Singapore by ferry, full of expensive resorts and manicured lawns.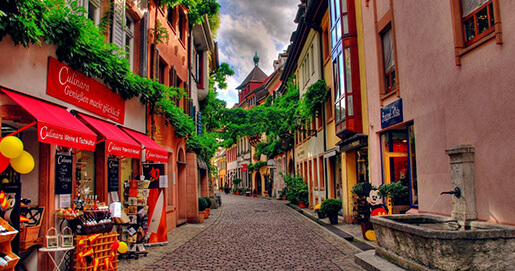 Switzerland
Switzerland (/ˈswɪtsərlənd/), officially the Swiss Confederation, is a federal republic in Europe. It consists of 26 cantons, and the city of Bern is the seat of the federal authorities.